3 key ingredients for supporting children's outdoor play [VIDEO]
Jan 14, 2020 To discover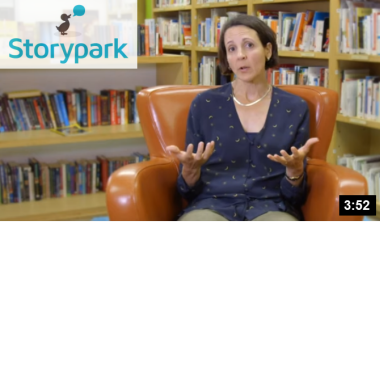 Discover this Mat Time episode of a Storypark Early Learning Webseries by Dr. Brussoni, topic editor on Outdoor play.
by Dr Mariana Brussoni
Why are we seeing a decreasing trend in children's outdoor play? And what can we do about it? This Mat Time episode offers 3 important ingredients to help support more outdoor play for our children.