Alcohol use during pregnancy: a dangerous "cocktail"
Apr 20, 2015 Information sheet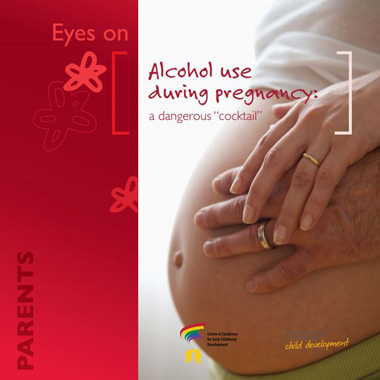 Both of our information sheets (for parents & Aboriginal communities) on alcohol use during pregnancy have been updated. Discover them now!
This updated information sheet will soon be available in Portuguese. 
To learn more on Fetal Alcohol Spectrum Disorders (FASD), a topic updated by Mary J. O'Connor, PhD, read the Experts' texts and the synthesis in the Encyclopedia.
---
We are grateful to the Margaret & Wallace McCain Family Foundation for its financial support on this revised edition.