Boys at Risk Conference | May 1-3, 2019, Santa Fe, New Mexico
Jun 21, 2018 Event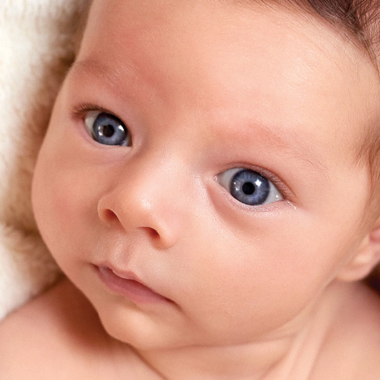 A Bio-Psycho-Social and Infant Mental Health Approach to a Major Social Issue
By a very significant margin, most violence is committed by males. This conference examines the neurobiological, psychological, and social features seemingly unique to or predominant in the development of very young males. The conference addresses the question of how these factors may place boys at greater risk for this outcome starting in the prenatal, infant, and toddler periods.
Richard E. Tremblay, co-editor of the Encyclopedia on Early Childhood Development, topic editor of the Aggression topic and winner of the Stockholm Prize in Criminology 2017 will be a keynote speaker addressing policy perspectives at this conference.
Registration begins on January 15, 2019. Sign up now to the santafeboys.org email list for annoucements and updates.
Learn more about the 2019 conference >