Resilience: the ability to bounce back from adversity
Dec 18, 2014 Information sheet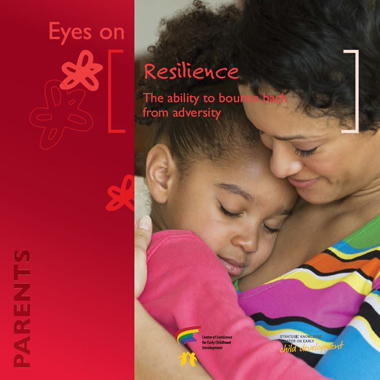 NEW INFORMATION SHEET FOR PARENTS

Would you say resilience is a personality trait? Most people probably think so, but it actually isn't.
There are a number of factors that support the building of resilience.
How effective they are depends on the child's age, personal resources and protection systems.

We are grateful to The Lawson Foundation for its financial contribution to produce this information sheet.