Welcome to our new platform!
Nov 6, 2014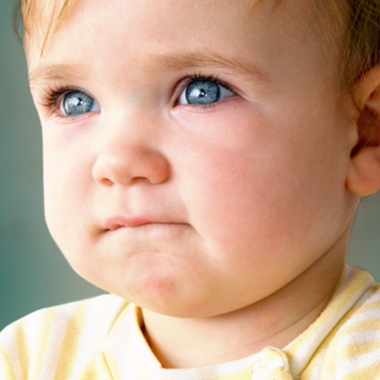 After many months of work, our team is proud to launch the revamped website of its Encyclopedia. 
Because we value your visit, we want you to have a good and agreeable experience on the site while easily finding the information you need.
Here are some of the changes to look forward to:
Enhance usability whether you are visiting from your computer or a mobile device;

A clear and consistent design;

More visual content (short video clips and photos);

An eye-catching introduction page for each topic;

Clear links to relevant reading material;

Access to most social media sites to allow for enhanced sharing of information.
As well, the Encyclopedia is now on Facebook: www.facebook.com/Child.Encyclo.Enfant. Make sure to "Like" it, "Share" it or add it to your "Interests" to stay abreast of all upcoming announcements. You can also "Follow" us on twitter and "Subscribe" to our YouTube channel.
Take a tour of the Encyclopedia and let us know what you think! We hope you'll enjoy its new look!
CEECD / SKC-EDC Team